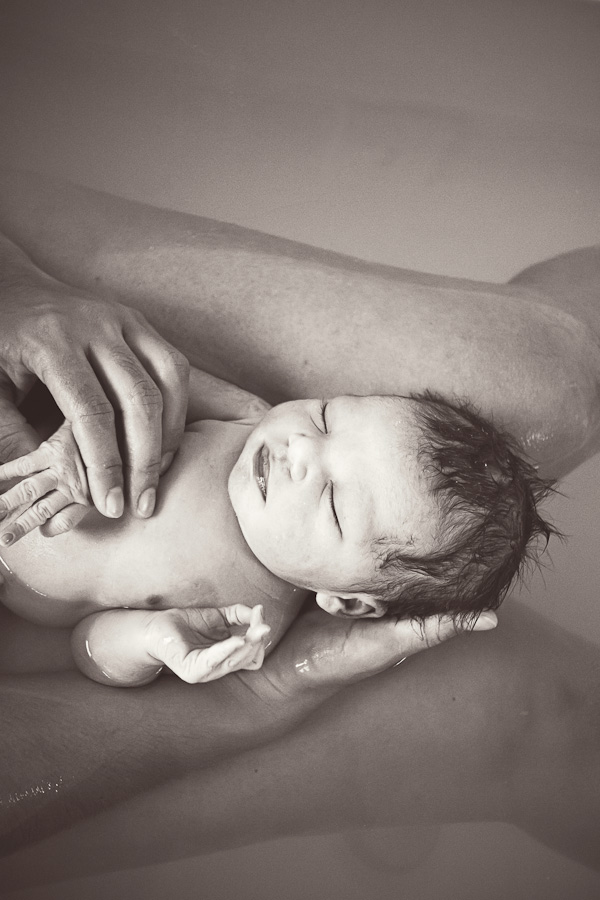 Tahlia's Birth Story
I absolutely love Birth Photography, and was so excited to welcome little Tahlia into the world while capturing the experience for the family. I met Nicole through her Doula Anna from Gentle Presence at Oageng Baby Link.
I arrived about 10 minutes too late to capture Tahlia entering this world, but managed to still capture some special emotional first meetings between this loving and special family.
Thank you Nicole and Riyadh for inviting me into this special time for your family ♥
























Baby Tahlia getting her check up













Big Brother Gabriel meeting his sister for the first time, he was so shy ♥









So much love in this family ♥




Comments
comments