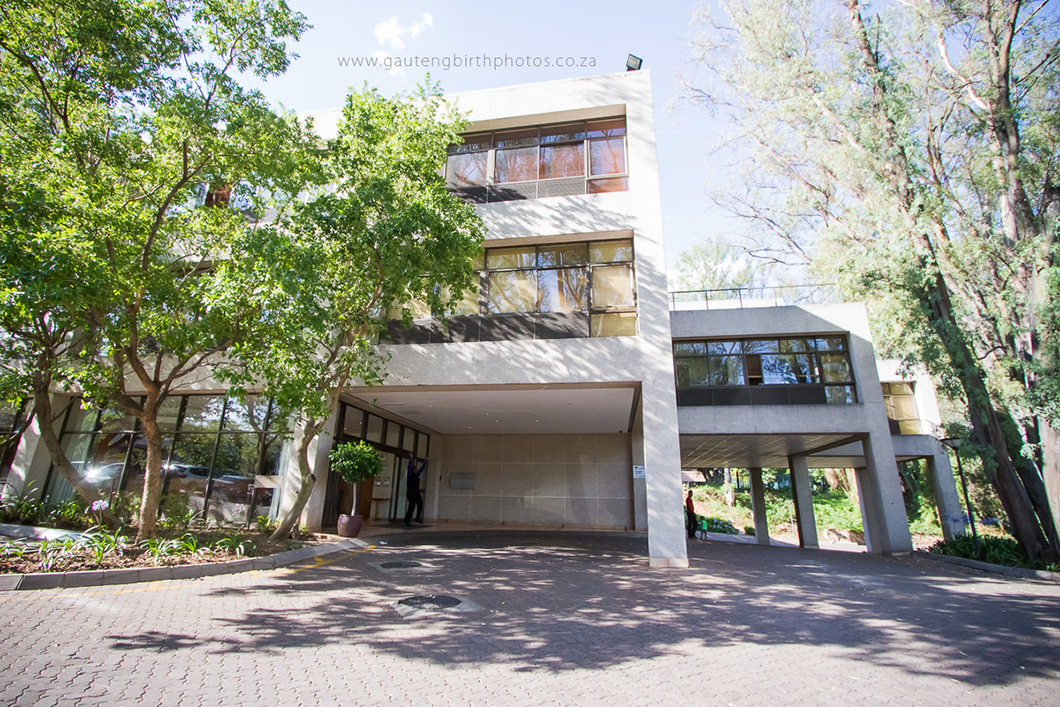 Baby Kate Birth Photos
At the beginning of last year, I had told Natalie that I was going out of the country in 2016. She expressed how much she wanted me to photograph the birth of her next baby. Her and Craig were planning to grow their family in 2016. Well little did we know that so soon after that conversation, this beautiful family was expecting their newest addition.
Natalie is an amazing Birth Photographer, I felt so honoured to be asked to document this time for them, especially knowing how important these photos are to Natalie.
I was so excited, because this meant I would be able to capture this beautiful time for this family. After months of discussing what Natalie wanted and didn't want, time was ticking away and her due date came closer and closer. It all seemed so far away till I got the birth plan and then we waited… and waited through a few false labours hehehe. Luckily this little one didn't want to make her new family wait too long, so the day after her due date, she decided it was time.
Natalie messaged me to say she thinks it's time but she wasn't sure yet, "but are you packed" she asked hehehe (I'd been packed for weeks already) only a moment later she called and said its time, I jumped in my car and headed to Linkwood to. Arriving only 10min after they did I headed up to the room. where I met Natalie's Doula Bronwen. A little while later Sue (Natalie's midwife arrived) and started her examination.
Natalie's birth plan was clear, she wanted an epidural… (and if for whatever reason she couldn't have one, she wanted a waterbirth.) When Sue announced that Natalie was already fully dilated, all our jaws hit the floor hehehe. This amazing woman had been in labour most of the day. So water birth it was then 😀
Comments
comments